---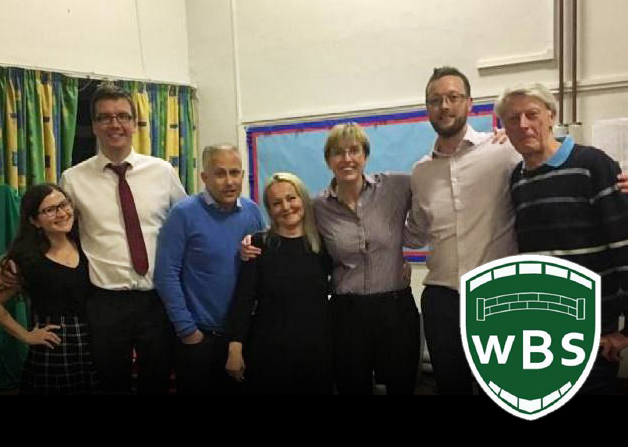 April 2019
White Bridge Quiz Night
Last month Etec supported (and won!) a local school quiz night helping to raise over £400 for new playground equipment at White Bridge Junior School.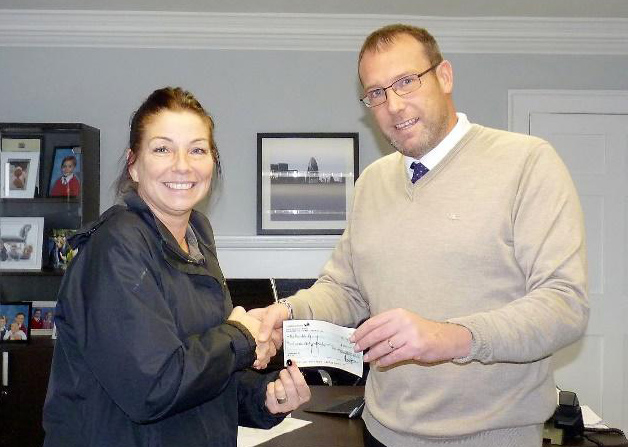 January 2019
The Chocolate Run Christmas donation
Etec are proud to have been able to support a local charity over the Christmas period. Etec held a raffle giving all money collected to The Chocolate Run @thechocolaterun. The Chocolate Run is a Harlow based charity supporting the homeless & vulnerably housed in the local area.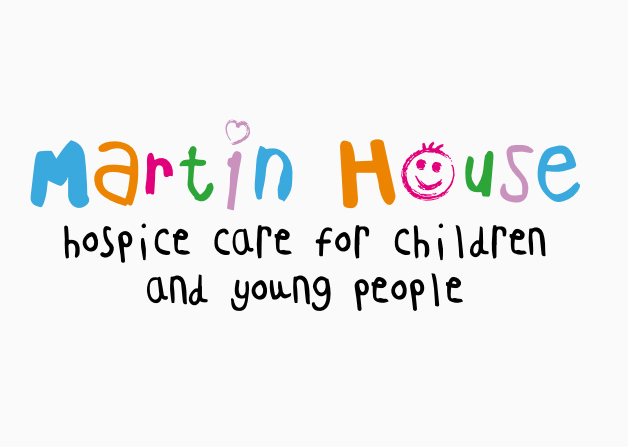 November 2018
Charity Donation
A big thank you to all who supported us on The Paratroopers Ten Mile Challenge in aid of Martin House Children's Hospice. Etec's contribution helped to raise almost £1700 for the hospice.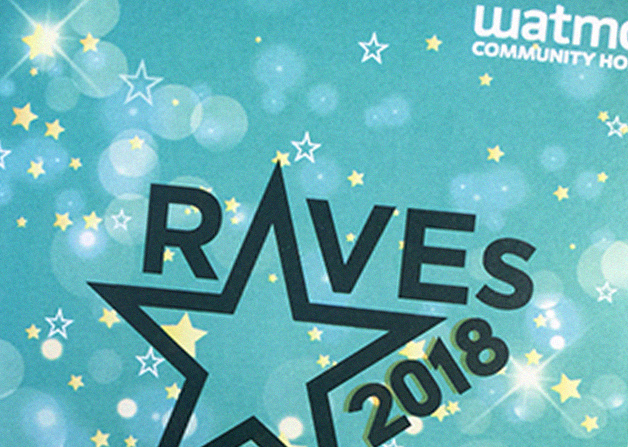 August 2018
WATMOS Recognition Awards
Etec are proud to announce we're sponsoring the WATMOS Recognition awards 2018! Taking place at the Bonsor Suite at Bescot Stadium. Showing recognition to tenant volunteers & staff on their personal commitment and dedication to providing exceptional housing in Walsall & Lambeth. Etec have donated £1000 towards the event for our long-standing partners.
---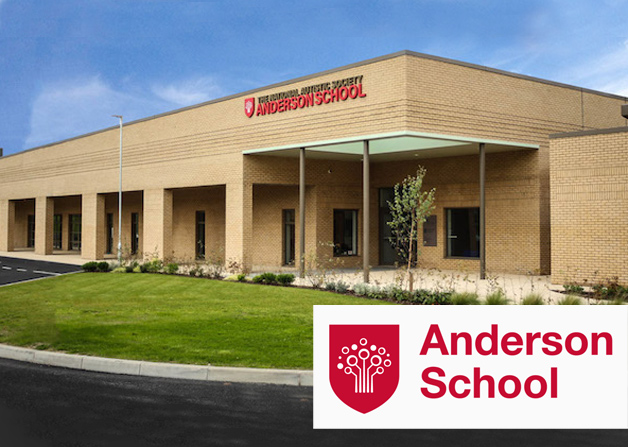 August 2018
Equipment Donation
As part of our commitment to Social Value we have donated furniture, filling cabinets, and other equipment to Anderson School in Chigwell, a specialist school that caters for Autistic children.