---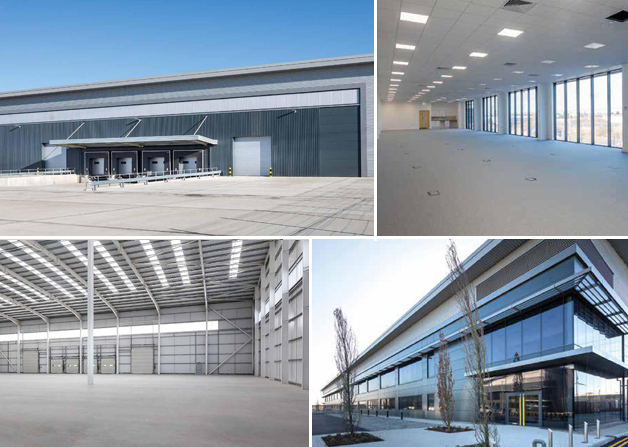 August 2019
Project Secured
Etec are delighted to have been awarded a multi-million pound project at Segro Park in Rainham. The works comprise the fit out of a new build warehouse for use as a secure vehicle workshop on behalf of Babcock International. The existing warehouse will be equipped with facilities for all vehicle types along with construction to form offices, break out areas, changing facilities, and storage areas.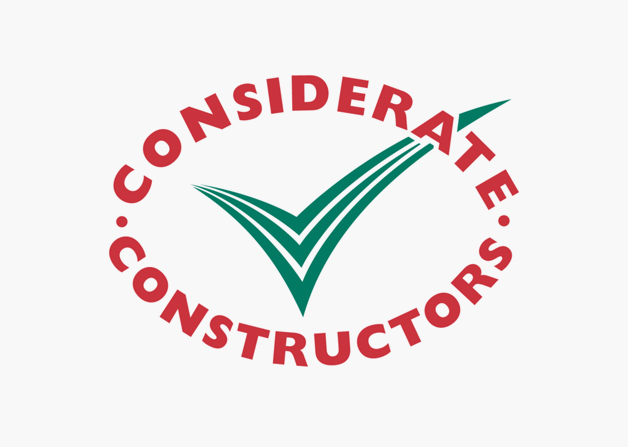 August 2019
Performance Beyond Compliance
Etec have been awarded Performance Beyond Compliance by the Considerate Constructors Scheme for our site in Thurloe Square, Kensington. A certificate was presented to our Site Manager Sam Harris for exceptional performance including protecting the environment, securing everyone's safety, valuing the workforce, respecting the community, and care for the appearance of the site.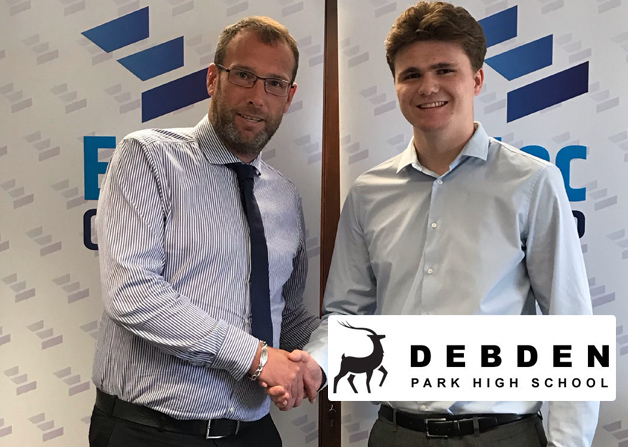 July 2019
Work experience
Etec is proud to have been able to support Debden Park High School with their work experience this summer. We have had Albie Offer working hard in our Head Office with our Quantity Surveyors, Estimators and Bid Writers, learning about all aspects of the construction industry.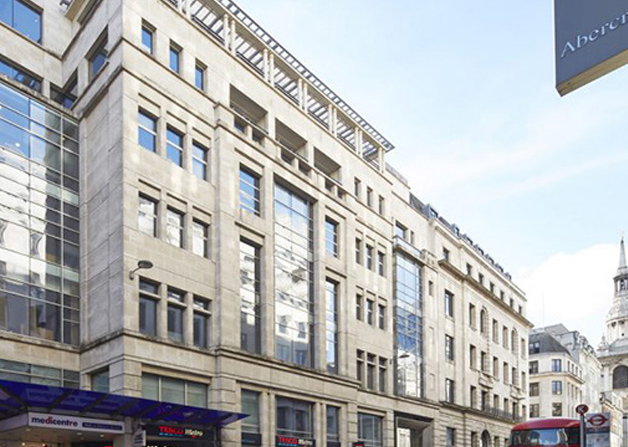 June 2019
Projects Secured
Places for People - 4 year framework for office refubishment across London and the South of England
Cherry Trees - External refurbishment and extension works to a children's respite centre
Petticoat Tower - External repair and refurbishment to a 22 storey housing block in the City of London
---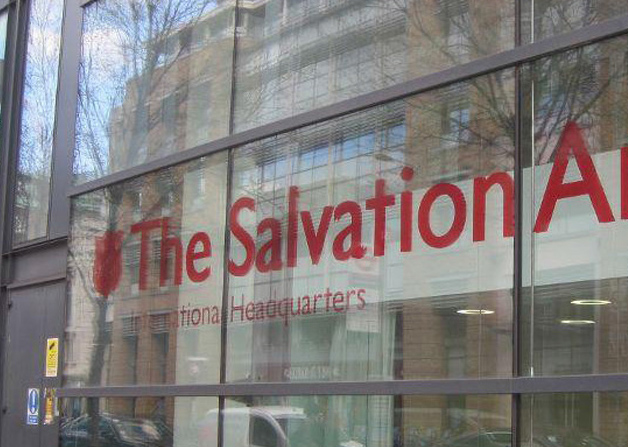 June 2019
Current Project Updates
BT - Works to BT Faraday in Blackfriars and BT Mayfair have now been completed. At Faraday we refurbished the office space for new occupants including carpets, kitchens, WCs, and tiling. At Mayfair we carried out works to the 4th floor offices used by the Metropolitan Police which included new partitions, decorating, lighting, and HVAC systems
Cherry Trees - We are currently rephasing our project at Cherry Trees to sequence the works more logically to achieve earlier completion
Willow House - We have been invited to participate in an open day function with senior people from the Salvation Army to showcase our ongoing project with them at WIllow House in Reading.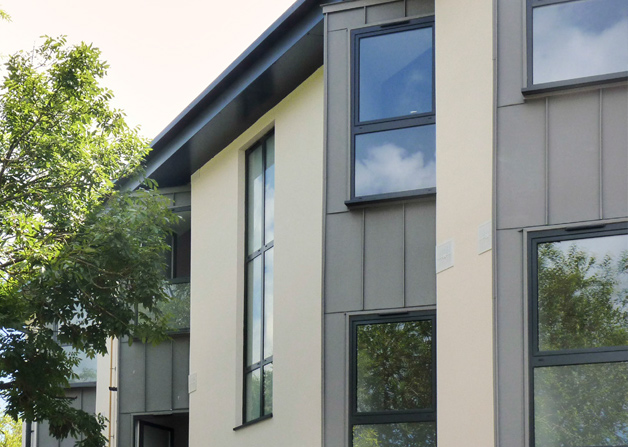 June 2019
Projects Completed
Long Stratton Leisure Centre - Major refurbishment and expansion project
East Herts Council Offices - Internal refurbishment works
BT Mayfair - Office refurb to fourth floor office rented to the Metropolitcan Police
Loughton Lesley Court - Twelve new build flats on Loughton High Road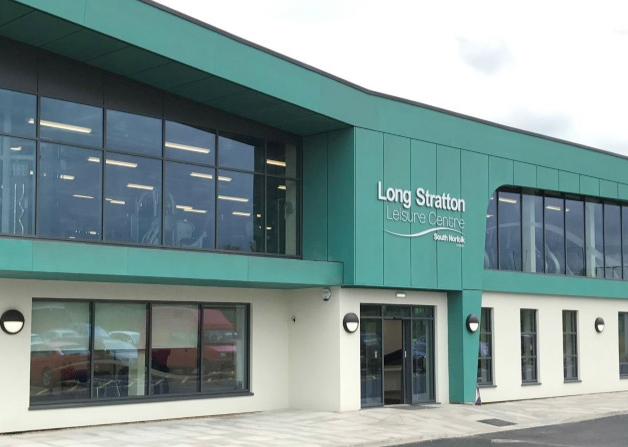 June 2019
Major Project - Long Stratton
This refurbishment and expansion was undertaken in order to help meet extra demand due to the 1,800 new homes planned for the village. Improvements were made to the sports hall and changing rooms, along with a new multi-use studio, spinning studio and new equipment. A first-floor extension was built with a cafe and a soft play area being created. There is also a new area designed to be used to celebrate birthdays or for regular meets with parents or other groups.
A new 75 station gym features the latest equipment along with two fitness studios. New changing and showering facilities have also been added to the leisure centre. As well as the changes to the building the car park has been expanded and redesigned to accommodate 14 more spaces.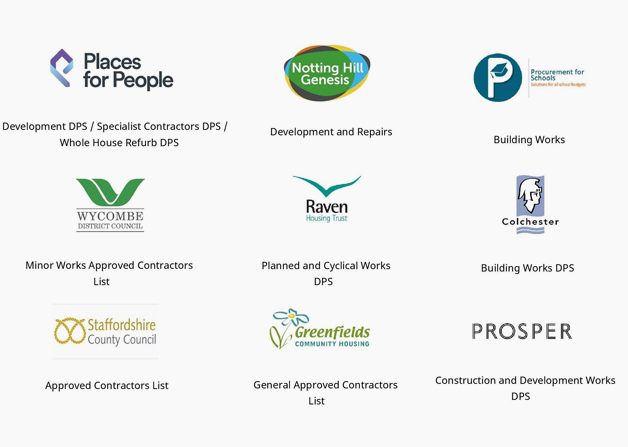 June 2019
Dynamic Purchasing Systems and Approved Contractors Lists
Etec are proud to announce that we have been awarded a place on the Dynamic Purchasing Systems and Approved Contractors Lists for 9 prestigious corporations!
---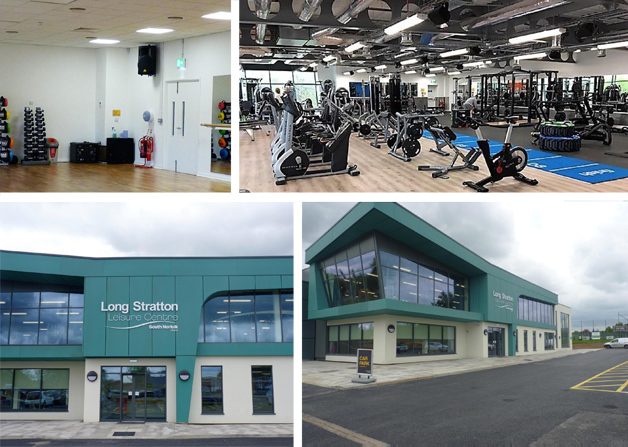 May 2019
Long Stratton Leisure Centre
Works have now been completed at our project at Long Stratton Leisure Centre. Improvements include a new 80 station gym with state of the art equipment, a new air conditioned fitness suite, new changing facilities and showers, a soft play area for children, and a café. South Norfolk Council cabinet member Yvonne Bendle said "Long Stratton Leisure Centre will be a community hub, offering something for everyone and will be a great place for families and friends to spend time together."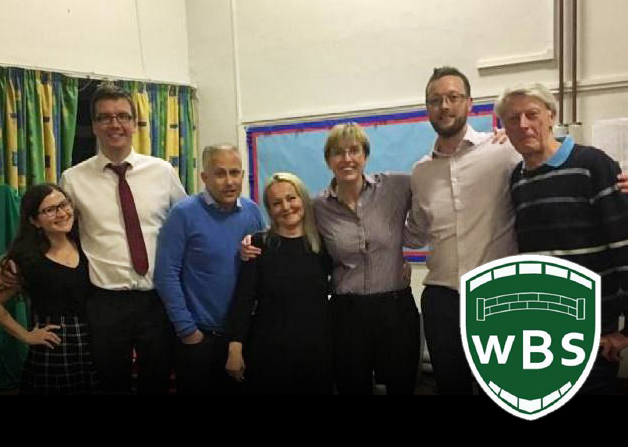 April 2019
White Bridge Quiz Night
Last month Etec supported (and won!) a local school quiz night helping to raise over £400 for new playground equipment at White Bridge Junior School.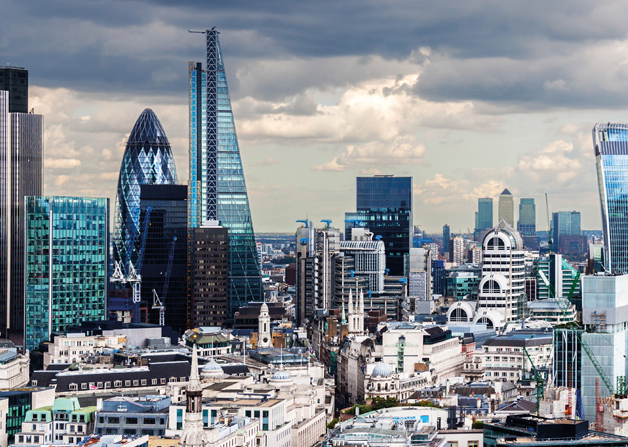 March 2019
Projects Secured
BT - A9 Project involving construction of 3 new offices at BT Centre
Salvation Army Housing Association - Internal refurbishment to Willow House in Reading
City of London - 4 year Mechanical and Electrical Framework for projects valued £250,000 - £1,000,000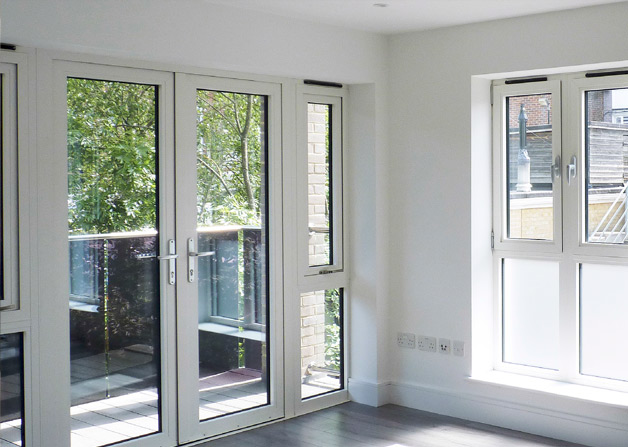 March 2019
Current Project Updates
Thurloe Square - We are commencing the next stage of the external works at the Oman Embassy in Thurloe Square. This has required careful coordination by our site team in order to account for the very limited space on site in this busy part of London.
Loughton - Works at our Loughton residential scheme are nearing completion with a show flat now ready for viewings.
Long Stratton - After additional works on site required an extension of the contract period we are now back on programme at Long Stratton Leisure Centre.
Churchfields - Enabling works are underway at our scheme at Churchfields near our head office. The works have required close coordination with statutory bodies and TFL given the proximity of the railway line.
---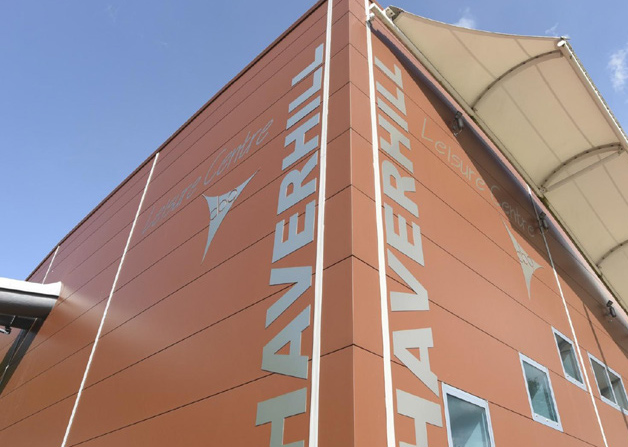 February 2019
Major Project - Haverhill
Following a 9 month construction period Etec have now completed works to Haverhill Leisure Centre. This project included new parkour and climbing environments, a brand new soft play area, new gym changing rooms and the addition of a wellness suite. A new cafe was also created on the ground floor.
As the building remained in use throughout the works our delivery programme was phased to cause the minimum amount of disruption. The gym and pool remained open as normal with no changes to the programme.
Cllr John Griffiths, Leader of St Edmundsbury Borough Council said at the opening: "I was delighted to experience first-hand the terrific response to the new facilities. This is another investment in the success and future of Haverhill".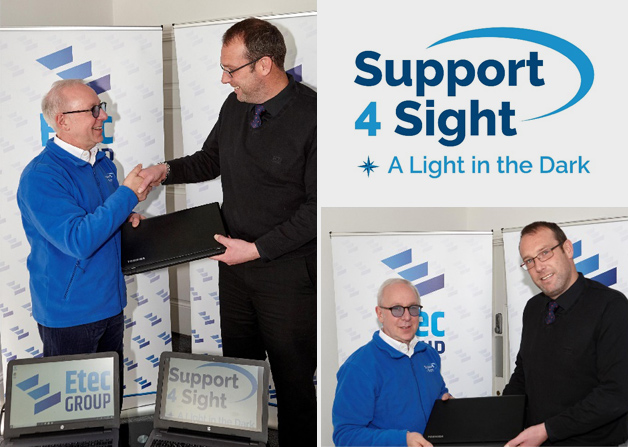 February 2019
Support 4 Sight
Etec are proud to have been able to support the charity Support 4 Sight with a donation of laptops. The new equipment will allow Support 4 Sight to assist people with sight loss in their own homes helping them to apply for and secure jobs.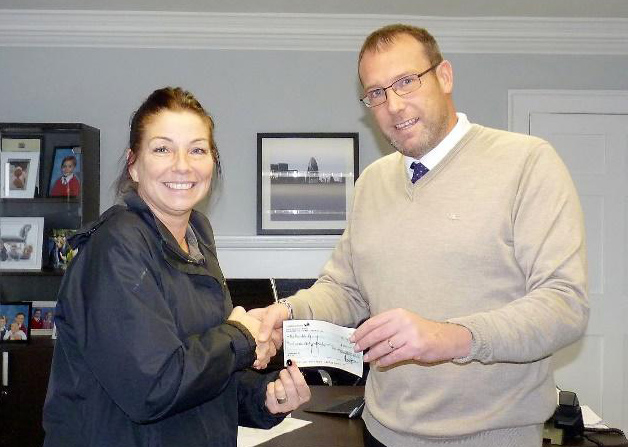 January 2019
The Chocolate Run Christmas donation
Etec are proud to have been able to support a local charity over the Christmas period. Etec held a raffle giving all money collected to The Chocolate Run @thechocolaterun. The Chocolate Run is a Harlow based charity supporting the homeless & vulnerably housed in the local area.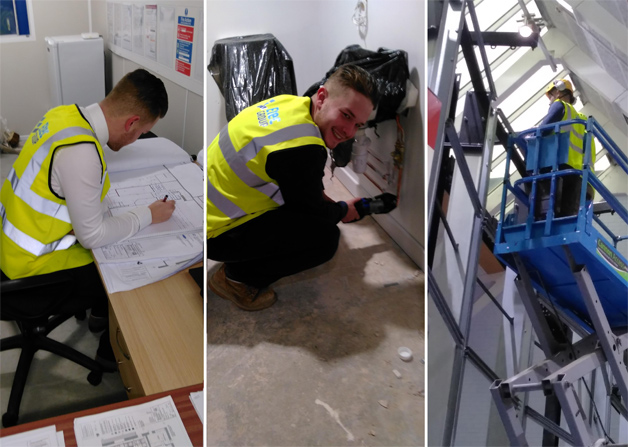 December 2018
Haverhill Work Experience
Etec is proud to have been able to support West Suffolk College with their work experience this year. We have had Arthur Pickton working alongside our Site Manager Steve Koeck at our site in Haverhill. He has shown a keen interest in construction and will go far in his career.
---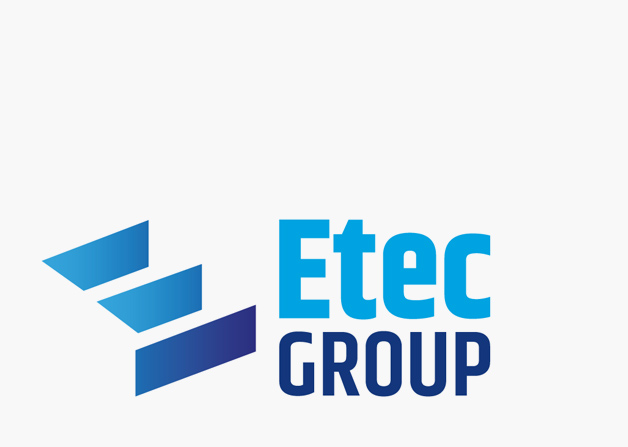 November 2018
Projects Secured
SDA Church - Design and installation of a piled beam partial underpinning system to Hampstead SDA Church
Churchfields - Demolition of existing buildings and construction of new building comprising of 6 apartments
Leyton Orient - Remedial repairs and refurbishment of three privately owned apartments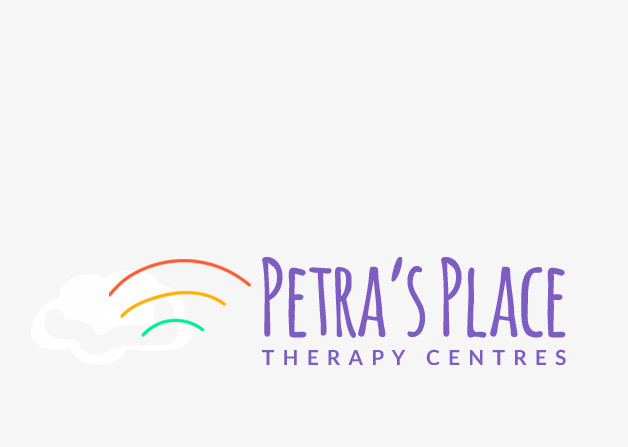 November 2018
Projects Completed
Mayfield - New build leisure centre in the grounds of Mayfield School including a six lane pool and full gym facilities.
Petra's Place - Therapy centre in South Kensington High Street. Petra's Place provides support and therapy for autistic pre school children and their families in the Borough of Kensington and Chelsea.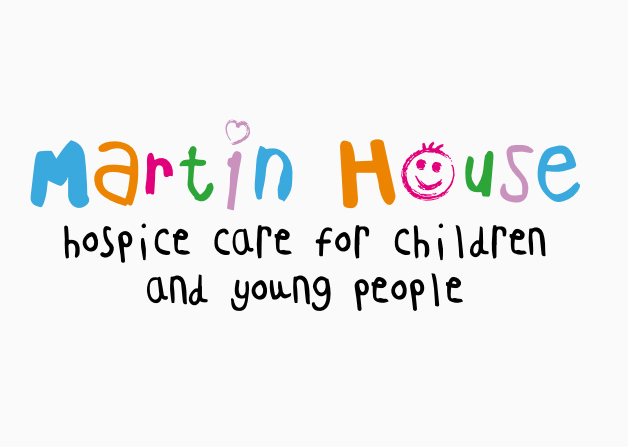 November 2018
Charity Donation
A big thank you to all who supported us on The Paratroopers Ten Mile Challenge in aid of Martin House Children's Hospice. Etec's contribution helped to raise almost £1700 for the hospice.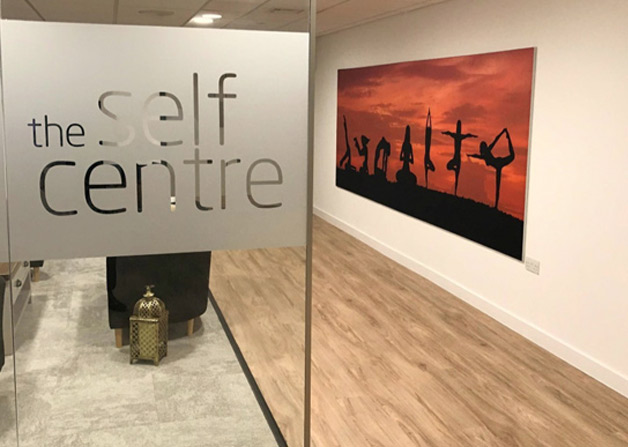 November 2018
Current Project Updates
Oman Embassy, Thurloe Square – Works are now underway on this prestigious project to carry out a full internal refurbishment, external refurbishment, roof replacement, structural alterations, new M&E installations, decorations, and landscaping to this listed building.
Haverhill Leisure Centre - The refurbishment and expansion of the Haverhill Leisure Centre is progressing well on site. Etec handed over the completed changing areas in mid October. The client was very happy with the outcome and is looking forward to the completion of the next phase of the works.
Long Stratton Leisure Centre - Blockwork around steelwork on the ground floor has been completed along with first fix mechanical and electrical installations. Roof installation will commence in mid November.
---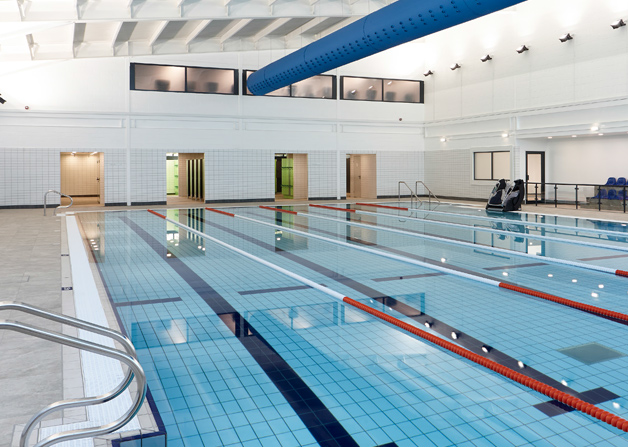 November 2018
Major Project - Mayfield
Etec have now finished the works at Mayfield Leisure Centre and have handed the completed project over to the London Borough of Redbridge. We constructed a 25m six lane pool for public use comprising of a wet changing area, pool viewing area, and reception area. The leisure centre also has a general functional studio and a dry gym on the first floor.
External works were undertaken to create adequate parking provision for the new leisure centre along with full reinstatement and landscaping to blend the new building into the existing premises. 
This leisure centre is situated within the grounds of Mayfield School which required constant liaison with local residents, school stakeholders, and the council.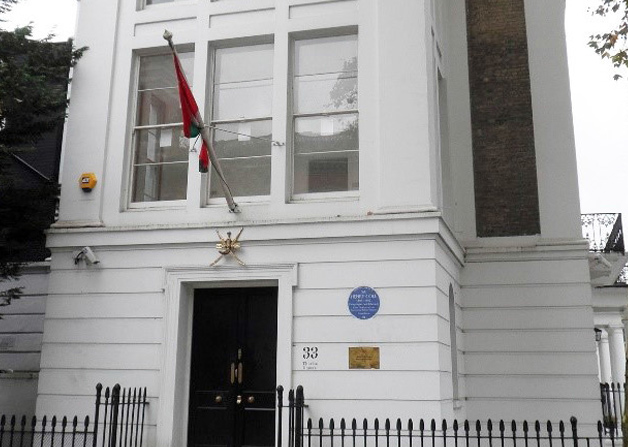 August 2018
Projects Secured
Central House Ongar - Construction of two retail units and five appartments on behalf of DG Property Group Ltd
Thurloe Square - Refurbishment of a Grade II listed building owned by the Embassy of Oman
Lyndhurst Gardens - Construction of residential properties for Lyndhurst Gardens LLP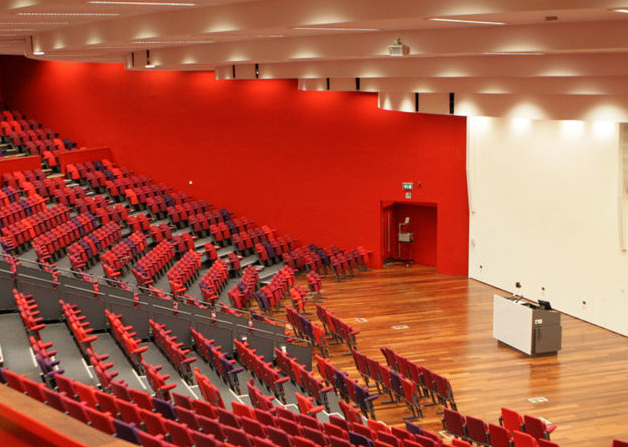 August 2018
Projects Completed
University of Essex - Internal refurbishment and M&E works to the Lecture Theatre Building on the Colchester Campus
Rhyl Leisure Centre - Full internal refurbishment including new partitions, M&E, and decs
Larkfield Leisure Centre - Single storey extension to the existing leisure centre
Watmos Phase II - External repairs to 5 occupied blocks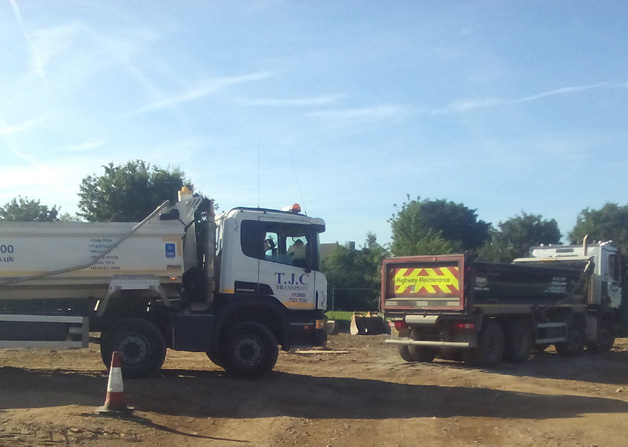 August 2018
Current Project Updates
High Road, Loughton – works are progressing well on this project. Construction of the timber frame is ongoing with brickwork scheduled to commence in the next stage.
Haverhill - after a challenging start we are now working well with the client with a proposed phased handover that will work for all parties. Works are progressing well with a focus on the new offices and fitness suite.
Long Stratton - preparations are being made to cast the new ground floor slab to support the new steel frame. There has been a big push with the design team following the recent re-classification of works on site. This resulted in the works being classed as a new build which presented additional challenges that everyone has risen to to ensure the project remains on course for completion in February.
---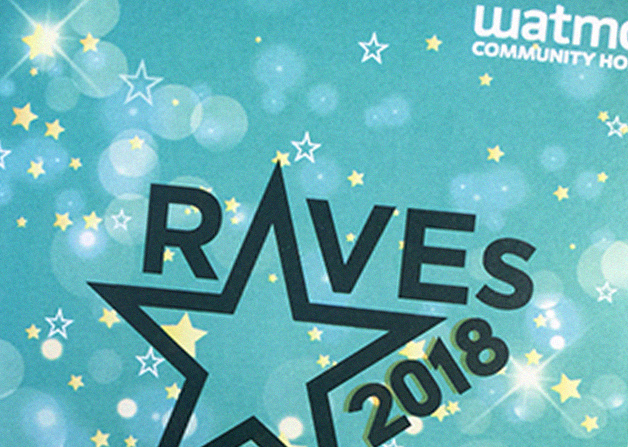 August 2018
WATMOS Recognition Awards
Etec are proud to announce we're sponsoring the WATMOS Recognition awards 2018! Taking place at the Bonsor Suite at Bescot Stadium. Showing recognition to tenant volunteers & staff on their personal commitment and dedication to providing exceptional housing in Walsall & Lambeth. Etec have donated £1000 towards the event for our long-standing partners.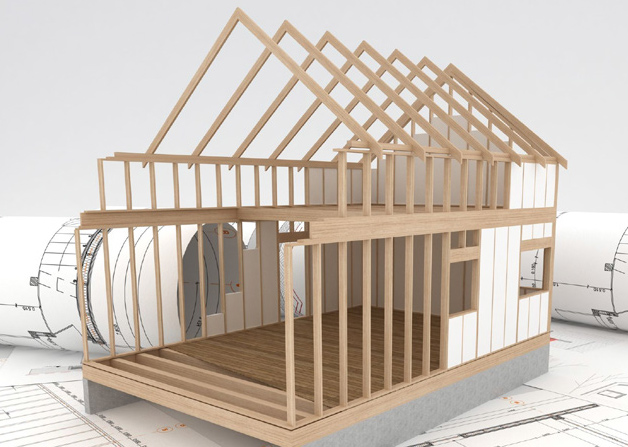 August 2018
Development Update
Following completion of developments in Hornchurch and Colchester we are coming to the end of their third office to residential development in Brentwood.
We purchased a small storage facility in Bow with substandard planning consent. Following a redesign and new planning application permission was granted to develop four luxury appartments in the heart of East London.
Our office to residential conversion in Brentwood is nearing its final stages. Further planning permission has also been granted to convert the loft space into a new one bedroom apartment. The completed scheme should be ready for market within four weeks.
Demolition of an existing building at White Hall Lane in Buckhurst Hill is set to begin following completion of purchase in May. This will enable the construction of three new four bedroom detached houses.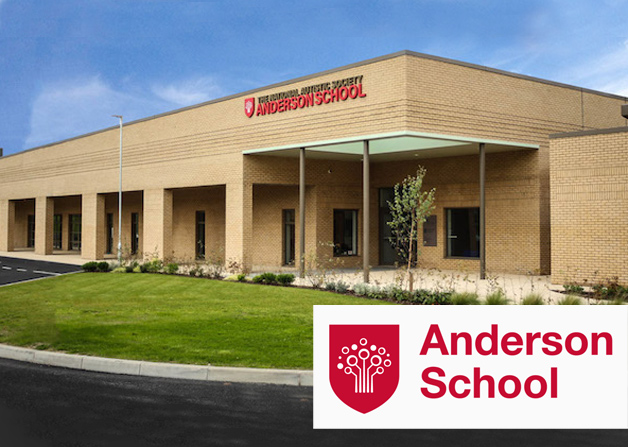 August 2018
Equipment Donation
As part of our commitment to Social Value we have donated furniture, filling cabinets, and other equipment to Anderson School in Chigwell, a specialist school that caters for Autistic children.