---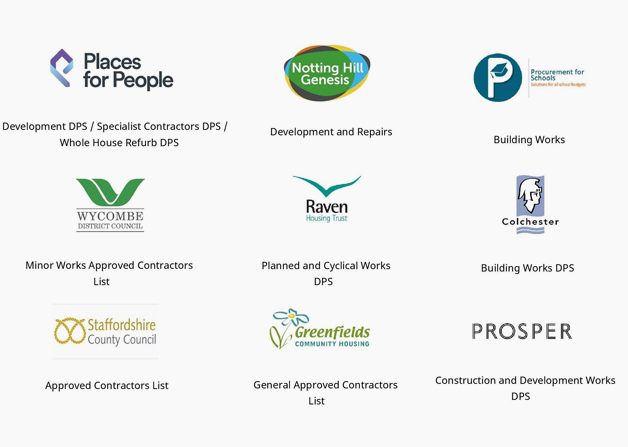 June 2019
Dynamic Purchasing Systems and Approved Contractors Lists
Etec are proud to announce that we have been awarded a place on the Dynamic Purchasing Systems and Approved Contractors Lists for 9 prestigious corporations!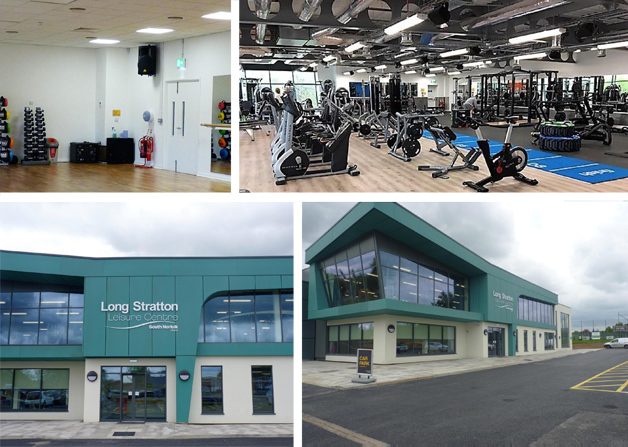 May 2018
Long Stratton Leisure Centre
Works have now been completed at our project at Long Stratton Leisure Centre. Improvements include a new 80 station gym with state of the art equipment, a new air conditioned fitness suite, new changing facilities and showers, a soft play area for children, and a café. South Norfolk Council cabinet member Yvonne Bendle said "Long Stratton Leisure Centre will be a community hub, offering something for everyone and will be a great place for families and friends to spend time together."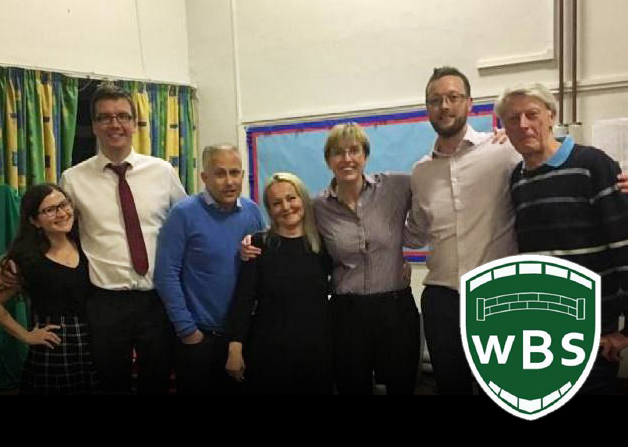 April 2019
White Bridge Quiz Night
Last month Etec supported (and won!) a local school quiz night helping to raise over £400 for new playground equipment at White Bridge Junior School.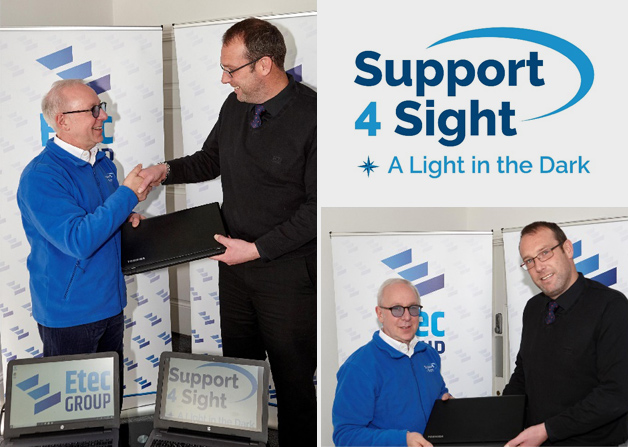 February 2019
Support 4 Sight
Etec are proud to have been able to support the charity Support 4 Sight with a donation of laptops. The new equipment will allow Support 4 Sight to assist people with sight loss in their own homes helping them to apply for and secure jobs.
---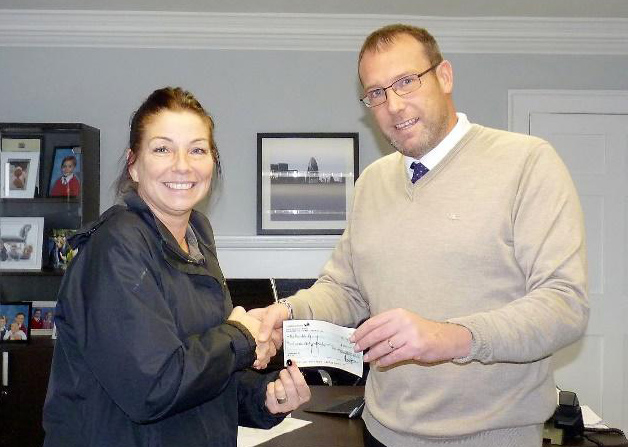 January 2019
The Chocolate Run Christmas donation
Etec are proud to have been able to support a local charity over the Christmas period. Etec held a raffle giving all money collected to The Chocolate Run @thechocolaterun. The Chocolate Run is a Harlow based charity supporting the homeless & vulnerably housed in the local area.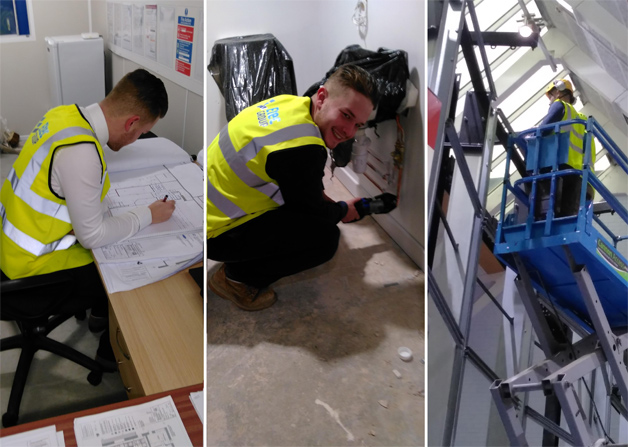 December 2018
Haverhill Work Experience
Etec is proud to have been able to support West Suffolk College with their work experience this year. We have had Arthur Pickton working alongside our Site Manager Steve Koeck at our site in Haverhill. He has shown a keen interest in construction and will go far in his career.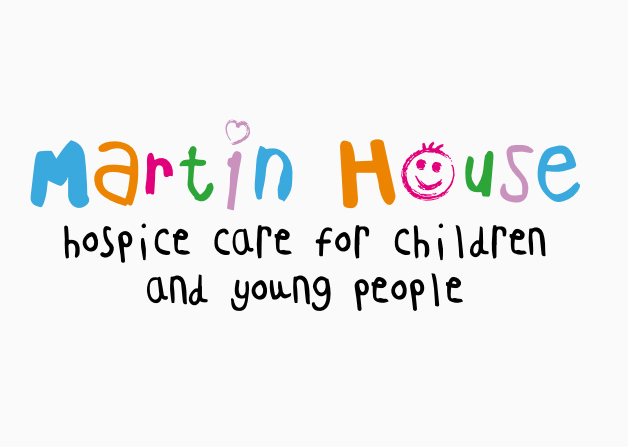 November 2018
Charity Donation
A big thank you to all who supported us on The Paratroopers Ten Mile Challenge in aid of Martin House Children's Hospice. Etec's contribution helped to raise almost £1700 for the hospice.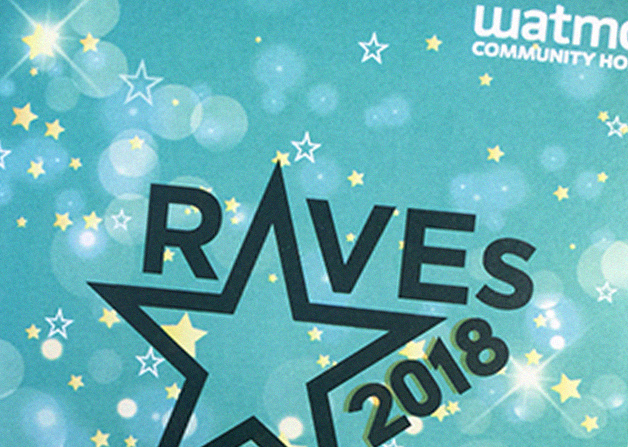 August 2018
WATMOS Recognition Awards
Etec are proud to announce we're sponsoring the WATMOS Recognition awards 2018! Taking place at the Bonsor Suite at Bescot Stadium. Showing recognition to tenant volunteers & staff on their personal commitment and dedication to providing exceptional housing in Walsall & Lambeth. Etec have donated £1000 towards the event for our long-standing partners.
---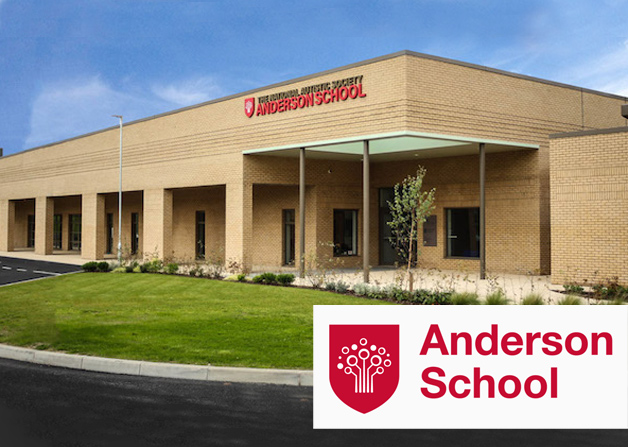 August 2018
Equipment Donation
As part of our commitment to Social Value we have donated furniture, filling cabinets, and other equipment to Anderson School in Chigwell, a specialist school that caters for Autistic children.